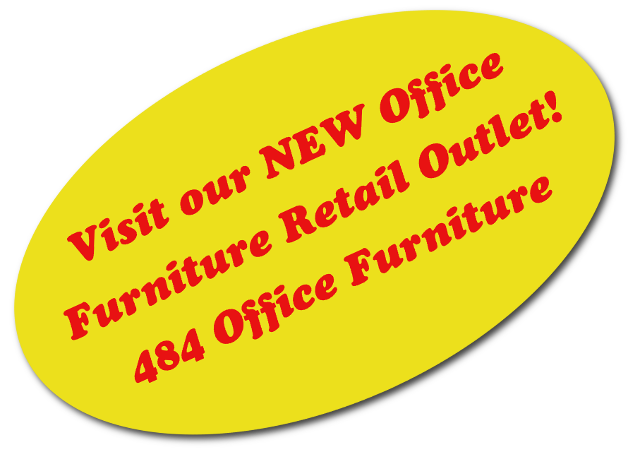 Office Clearances London Are You...

Relocating?
Refurbishing?
Upgrading your furniture?
Storing unwanted and surplus items?
Short of office space?
London Office Clearance Winning Back Space for Your Business
.
Office Clearance Specialists, Nationwide, London. Ethical removal of all office furniture, computers & equipment
VAT Registration Number: 155 1123 45
Or Perhaps...
Looking for Office Furniture?
Top Brands
Wide Choice
Great Value