Office Clearances Fast, Efficient & Ethical Disposal for Addington, London


Relocating?
Refurbishing?
Upgrading your furniture?
Storing unwanted and surplus items?
Short of office space?
London Office Clearance Winning Back Space for Your Business
.
Office Clearance Specialists, Nationwide, London. Ethical removal of all office furniture, computers & equipment
VAT Registration Number: 155 1123 45
Or Perhaps...
Looking for Office Furniture?
Top Brands
Wide Choice
Great Value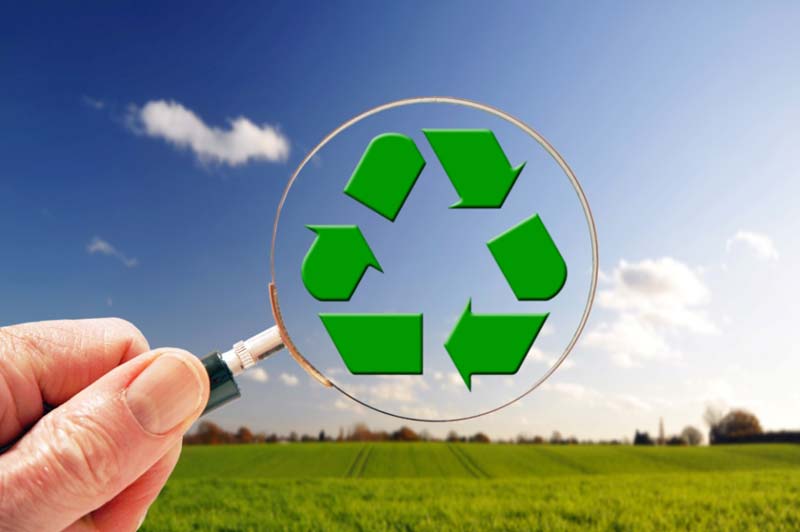 --Request Information-- Photo from Featured Project near Addington
Recycling
We are committed to ethically recycling 100% of all assignments undertaken.

About two thirds of our business is with large nationally recognised corporate clients, working closely we achieve all that is expected with regards to the environment.

Our active compliance with Corporate Social Responsibility ensures that we are responsible for our company's actions and are committed to encouraging a positive impact through our activities on the environment .
Office furniture clearance services and commercial furniture recycling. If you need more space, or a clear office in the Addington area.

Whether you need to clear your office space, downsizing your business, or relocating around Addington, for a quick, competitive response, call the experts at Office Clearances on 01277 204416. If you prefer to email, just click in the header of any page to contact addington@office-clearances.co.uk.