Office Clearances Fast, Efficient & Ethical Disposal for Ashtead


Relocating?
Refurbishing?
Upgrading your furniture?
Storing unwanted and surplus items?
Short of office space?
London Office Clearance Winning Back Space for Your Business
.
Office Clearance Specialists, Nationwide, London. Ethical removal of all office furniture, computers & equipment
VAT Registration Number: 155 1123 45
Or Perhaps...
Looking for Office Furniture?
Top Brands
Wide Choice
Great Value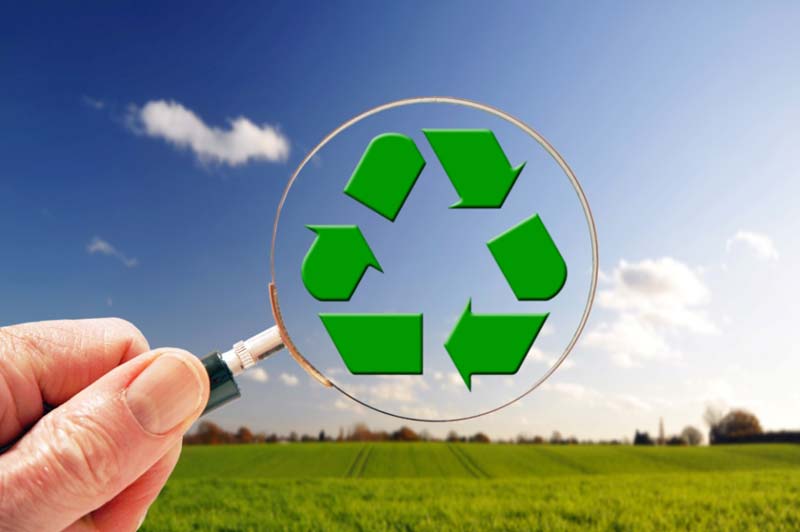 --Request Information-- Photo from Featured Project near Ashtead


We were recently approached by three different companies in three different areas. Bristol, London and Chelmsford all required our assistance and so we got some travelling in too.
Moventi in Bristol had us clear 140 desks and cabinets in a two day slot. While it was a laborious task, we did stay in a lovely local hotel and by the time we had finished on the final day, we were able to take in some sight seeing of the city.
In Chelmsford, an airplane parts company required recycling of old furniture which was stored in several containers. It was a beautiful sunny day that saw the team finding new homes for every single item. Something that filled us with pride.
Our final location was in Mayfair, London. We were called in to clear an entire office. The load was diverse, from white desks to stationery, and even cutlery.
We were thrilled to recycle it all but not to another office. This time the new home was a TV crime series. They begin filming very soon.
All of this just goes to show you that what is one man's rubbish is another man's treasure and that is what recycling is all about.
Do follow our 'blogs to find out what we are up to each month.


Office furniture clearance services and commercial furniture recycling. If you need more space, or a clear office in the Ashtead area.

Whether you need to clear your office space, downsizing your business, or relocating around Ashtead, for a quick, competitive response, call the experts at Office Clearances on 01277 204416. If you prefer to email, just click in the header of any page to contact ashtead@office-clearances.co.uk.