Office Clearances Fast, Efficient & Ethical Disposal for Folkestone


Relocating?
Refurbishing?
Upgrading your furniture?
Storing unwanted and surplus items?
Short of office space?
London Office Clearance Winning Back Space for Your Business
.
Office Clearance Specialists, Nationwide, London. Ethical removal of all office furniture, computers & equipment
VAT Registration Number: 155 1123 45
Or Perhaps...
Looking for Office Furniture?
Top Brands
Wide Choice
Great Value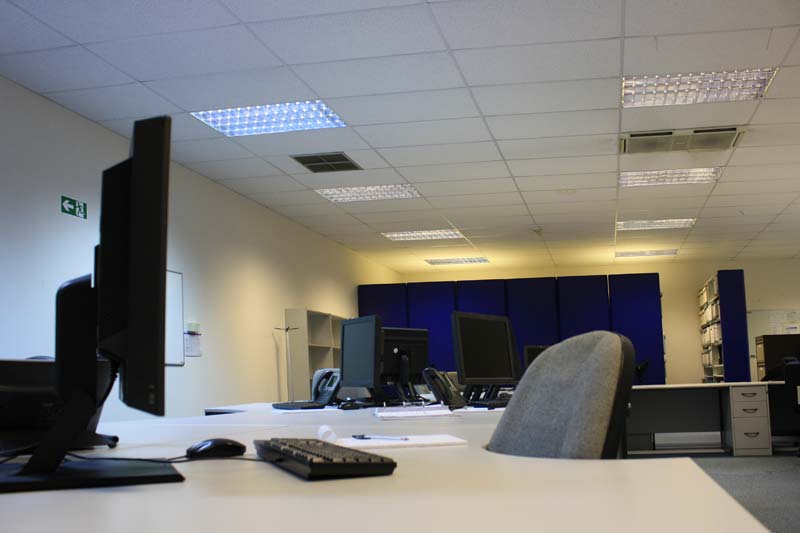 --Request Information-- Photo from Featured Project near Folkestone
Record-Breaking Quarter AND End of Year!
As the title suggests, we have been extraordinarily busy over the whole of autumn and winter.
In November, HS2, one of our major clients, hired us for a project that dominated our last quarter with two enormous yet challenging projects of office furniture removals. HS2 took over the main offices in Euston station and all other surrounding buildings in the station area.
We were there to clear the entire contents of the office buildings on a two stage project which meant we had to do half in November and the second half in December.
In total we cleared thousands of office furniture items, including desks, chairs and other bulky items. Every item needed to be recycled ethically and responsibly, which we are well known for and why our customers return to us for office space solutions.

After all that heavy-lifting, we'll enjoy a well-earned rest over the Christmas period. If you require extra space and want to work with a business like us, friendly and professional, then keep us in mind for the new year.
Office furniture clearance services and commercial furniture recycling. If you need more space, or a clear office in the Folkestone area.

Whether you need to clear your office space, downsizing your business, or relocating around Folkestone, for a quick, competitive response, call the experts at Office Clearances on 01277 204416. If you prefer to email, just click in the header of any page to contact folkestone@office-clearances.co.uk.